84% of Women Shape Their Shrub
Happy Hedge is the world's first and only women's grooming subscription box dedicated to caring for your delicate curves, sensitive skin, and thick hair down there. We don't beat around the bush — we groom it!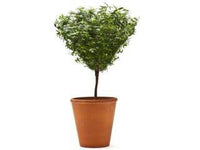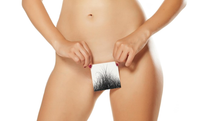 Thin Your Thicket the Right Way
If you're like the thousands of women who suffer from irritating ingrowns or protruding panty prickles, and are fed up with grooming subscription boxes only offering cheap products and paltry pink plastic razors to thin your thicket, LISTEN UP!
THERE'S A BETTER WAY!
Each month, Happy Hedge delivers a mix of our safe and effective needle nullifying necessities you can't get anywhere else.
Our handmade, small-batch products contain only premium ingredients, ensuring a gentle and effective lady garden grooming experience.
Made FOR women, BY women.
​
So, HOW DO I GET HAPPY?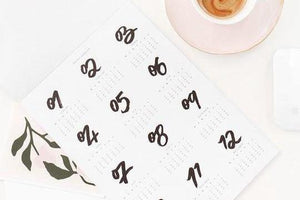 1. Procure your box
Pick our 1-, 3-, or 6-month prickle-preventing plan. Happy Tip: choose the 6-month plan to save the most money and get the biggest bush-busting bang for your buck!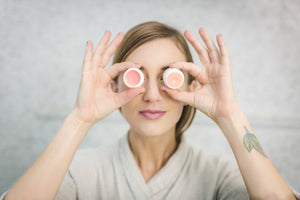 2. Pick your potion
Choose the products right for YOU! No two females, and no two follicles, are the same! That's why we make sure our boxes are customized just for YOU!
If you want to be surprised (awesome!), don't choose! We'll do it for you — and you'll LOVE it!
*To customize your order: create an account PRIOR to ordering (click on the person icon on the top right of this page), and then pick out your favorite scent and size.*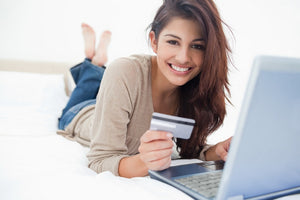 3. Put it on your card
Pay for your box and get ready to change the way you groom, one box at a time. Happy Hedge accepts all major credit cards!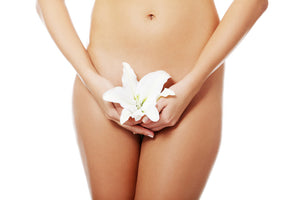 4. Prepare for prickle freedom
Rip open this tree-trimming game changer, revel in your box's awesomeness, pat yourself on the back (yay, you!), and then start grooming your front!
What our Happy Customers are Saying
I've been using Happy Hedge products for 3 months. The Weed Whip shaving cream is the BEST shaving cream I've ever used. It's light, creamy, and gives me a really close shave. Plus, it smells so fresh and clean. I LOVE it!

Amanda L.
You need to sell a bigger tub of your Weed Whip shaving cream. That s*** is epic!

Jenn C.
"After subscribing to a few shave clubs, and always getting poor results, I kept wondering, "How many shave clubs do there need to be before someone gets it right?" I don't need to wonder anymore! After one week of using my Happy Hedge Box I was a believer! It has everything I need! THANK YOU HAPPY HEDGE!"

Heather R.
"...as a woman of color, I've tried it all...shaving, waxing, depilatories, laser... NOTHING worked! I always got ingrown hairs, razor bumps, and hair removal was always a very painful experience for me. I was almost ready to let my garden grow, then I tried Happy Hedge and who-eeeeeee! FINALLY! Their Topiary Tonic made my extremely coarse hair softer and easier to shave. For the first time, I DIDN'T GET RAZOR BUMPS after shaving!"

Danita J.
"I tried just about everything to keep my bikini area bump-free. After using the Weed Whip shaving cream, in my favorite scent - lavender, for about a week, my skin not only smelled wonderful, but was also incredibly smooth!"

Andrea L.
"I frequently get ingrown hairs. I decided to give Happy Hedge a try. I'm really glad I did; no more ingrowns!"

Lanesha B.​